99DOTS SOLUTION
Our solution is simple, and aims to be low-cost and accessible by all patients. Patient medication is packaged in our custom secondary envelopes which add dosage instruction, and a series of hidden numbers behind the pills.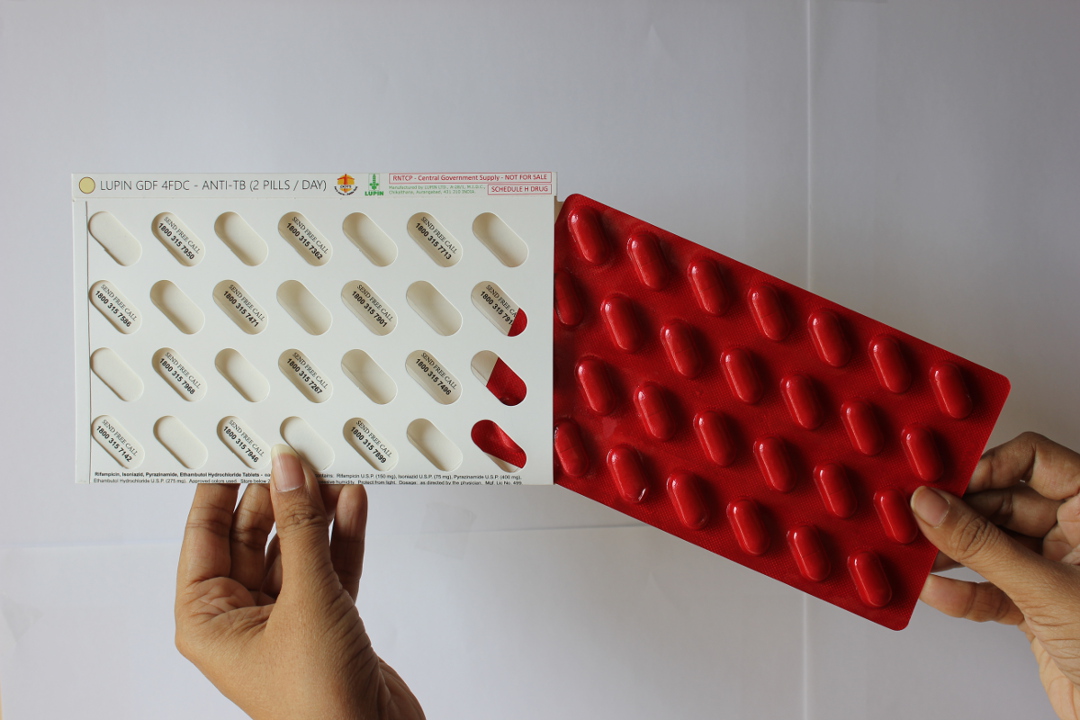 Each time a patient takes a dose of medication, a hidden number is revealed which is unpredictable to the patient.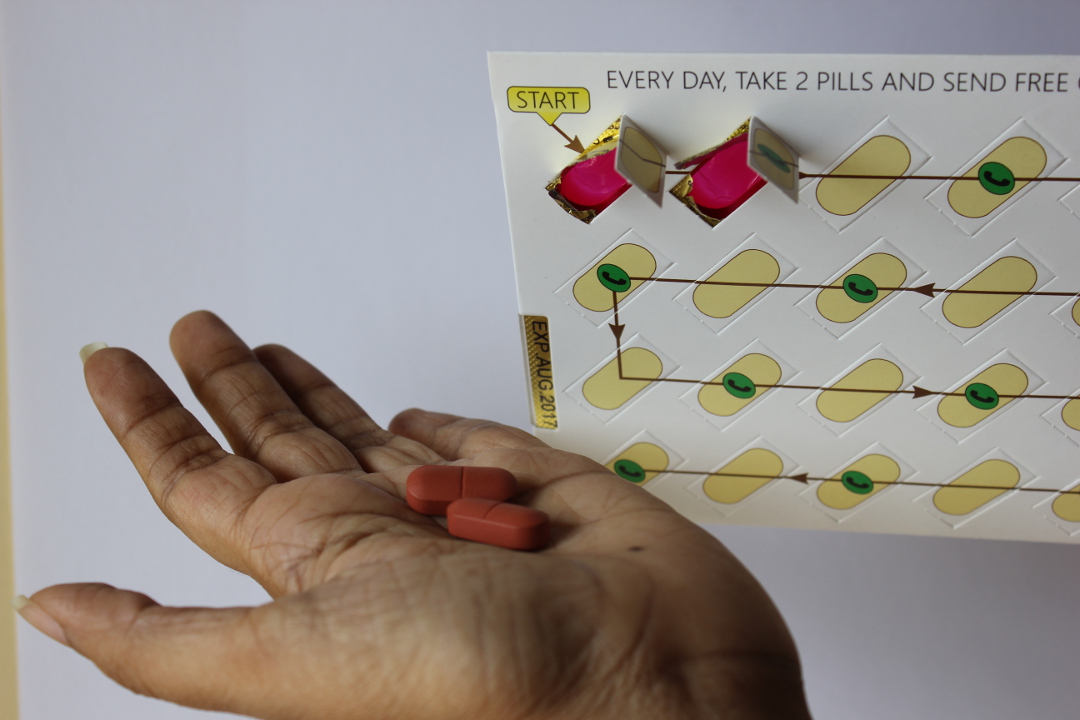 The revealed number completes a phone number, where the first part of the number is printed on the front side of the envelope. The patient then makes a free call to the completed phone number.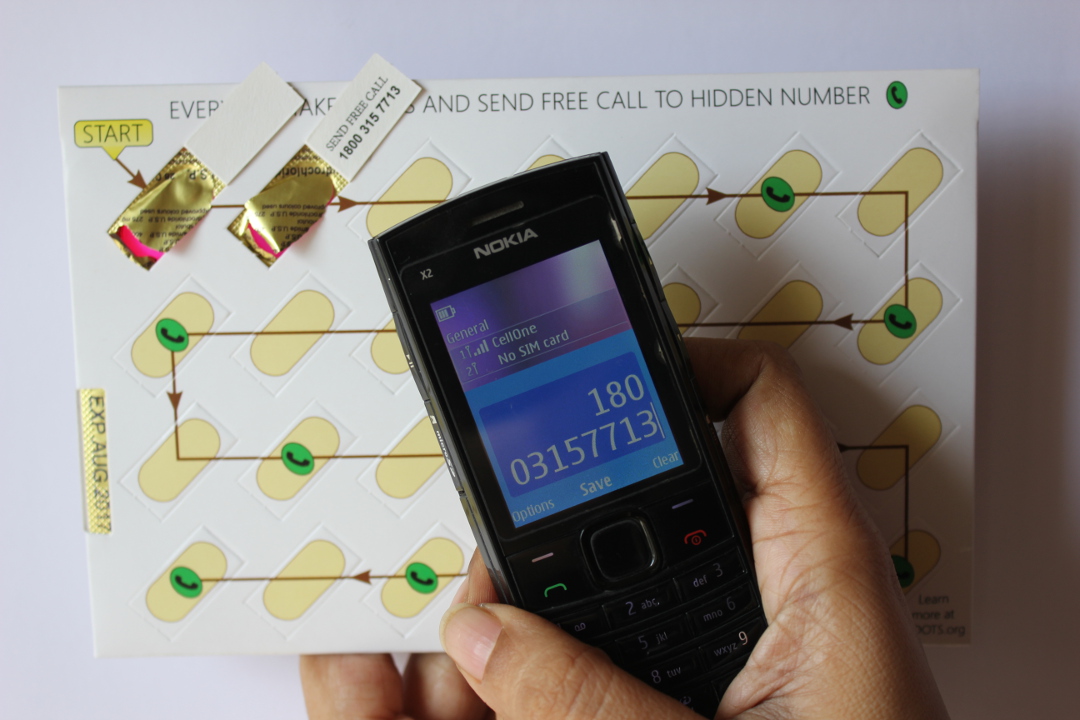 We maintain a large array of phone numbers which are packaged in an unpredictable way to the patients, and the only way for a patient to call the correct number is to dispense the pills. Therefore, we have high confidence they have taken their medication for the day. With this real-time information, we can package reminders, incentives, and additional counseling for those patients with low adherence